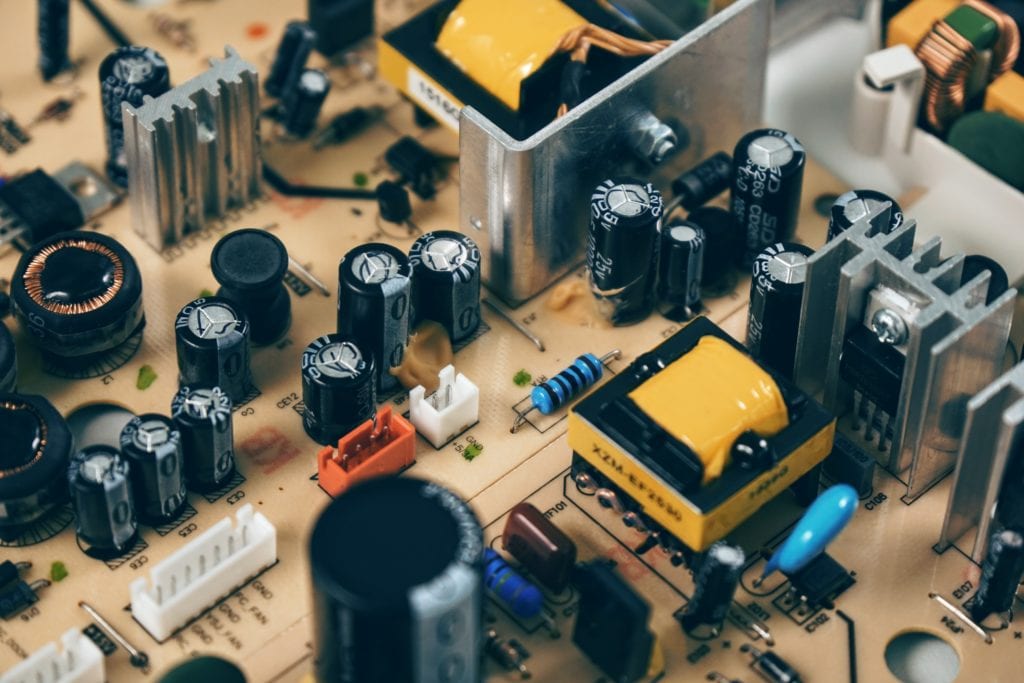 We offer an Efficient printed circuit board recycling service
At Collect & Recycle we provide either a rebated or free collection service for all types Printed Circuit Boards (PCBs). Our national collection service allows us to collect directly from your premises at a time that's convenient to you. We're always keen to reward our customers with a rebate if possible, for ongoing volumes of PCBs. Please contact us today for competitive pricing.
We purchase electronic waste, including PCBs, circuit boards, laboratory cards, computer plugs, electronic components, chips, ICs, processors, relays, disk drives, hard drives, as well as any production residues from the PCB and electronics industry containing precious metals.