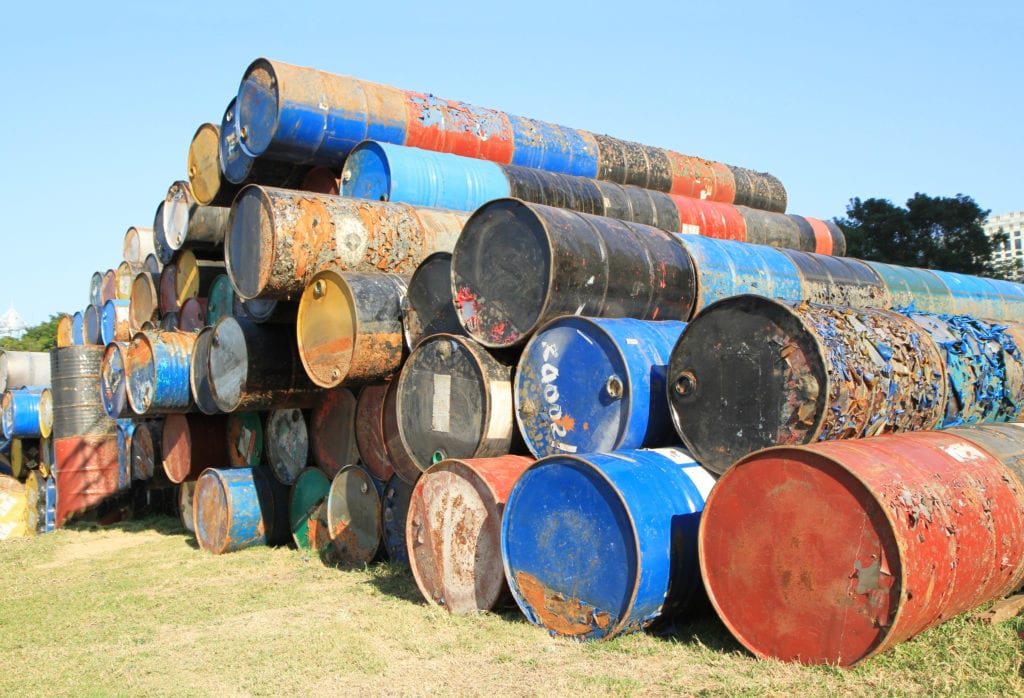 We Provide a fully compliant hazardous waste disposal Service
We provide hazardous waste removal services for a range of waste materials across the UK. Whether you're looking to dispose of fluorescent tubes, oil, aerosols, chemicals, batteries, or any other types of hazardous waste, we can provide you with the perfect solution! Here at Collect and Recycle, we are experienced hazardous waste disposal specialists and have a deep understanding of the proper hazardous waste collection and waste treatment.
Any waste that is harmful to human health or the environment is considered hazardous and needs to be disposed of safely and securely. As these types of waste are harmful to humans and the planet, this means that the collection treatment and disposal must be done by a professional team.
Please note, we do not provide services for household hazardous waste.