Chemistry in schools is an important part of academic learning, but it is not just the students that need to be educated on how chemicals interact with the environment around them. In many secondary school institutions, and in wider society, there is a failure to bridge the link between chemical reactions inside the laboratory, and how these same chemicals can impact on the wider world.
It is important as an academic institution to understand how to dispose of chemicals in school labs. Chemical waste is a form of hazardous waste. Correct treatment and disposal of laboratory hazardous chemicals is crucial for your institution, legally, environmentally, and socially.
Why should you dispose of chemical laboratory waste?
The UK environmental protection agency (EA), has strict laws on how to correctly dispose of hazardous chemicals. They explain that hazardous waste produced by your business or institution must cause no harm or damage. Any chemicals that interact with the environment around them are capable of causing harm. Damaging chemical properties include corrosive, toxic, flammable, posininous, and explosive.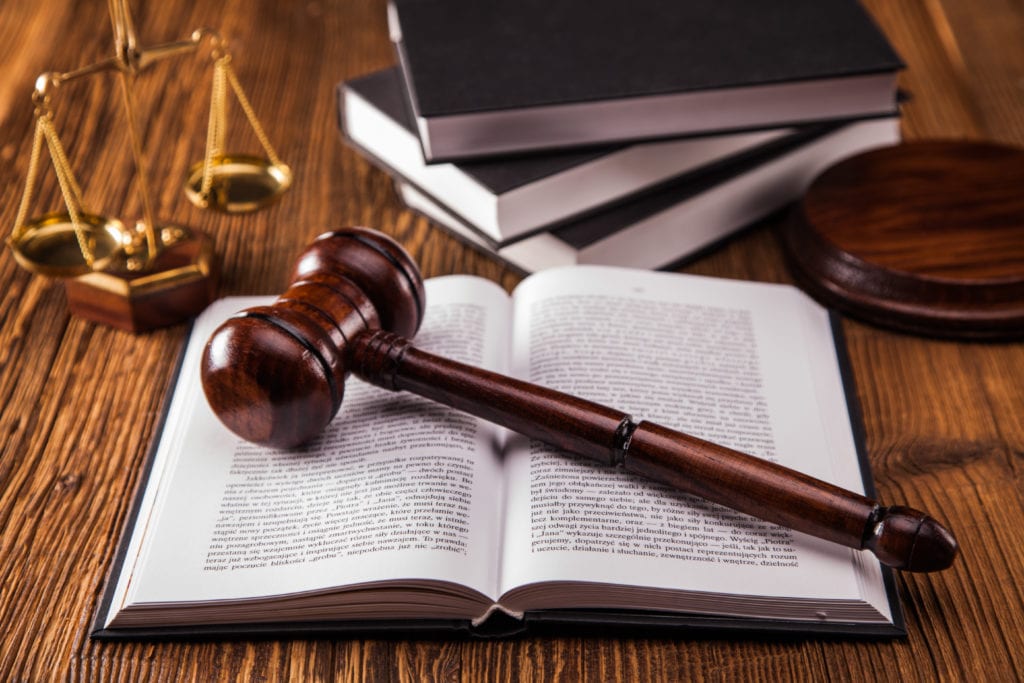 Placing hazardous waste in general waste disposal, pouring it down the drain, or releasing into the atmosphere, are all examples of incorrect hazardous waste disposal. Disposing of hazardous waste improperly can have serious legal consequences for your academic institution.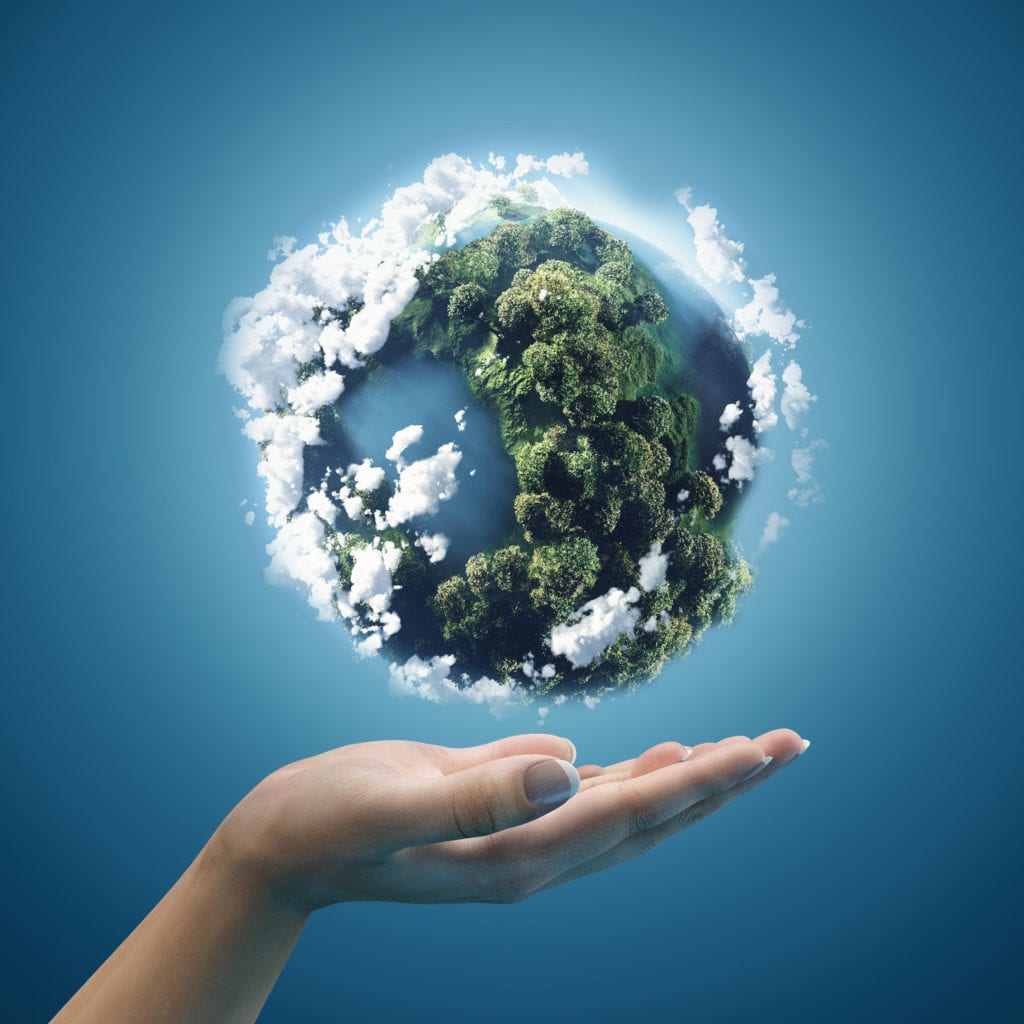 Environmental implications
In addition, failure of your school to handle and dispose of chemical laboratory waste properly can have significant negative effects on the environment. This demonstrates why the UK has such strong regulations on chemical disposal. 
Hazardous waste has harmful effects on the environment. Chemical waste pollutes water, creating disastrous implications for agriculture and consumption. The chemicals make the water and soil the water contacts unsafe; animal and plant consumption of this polluted water and soil is hugely damaging. 
In addition, in the long term, chemically polluted air and water can cause cell mutation in animals and humans. This results in disease and, in some cases, death. This impact is two-fold when considering the impact hazardous waste has on natural resources. 
Air pollution also causes damage to the ozone layer. When the ozone layer is damaged, the earth begins to warm, resulting in climate change. This results in further negative implications to human, animal, and plant life.
Corporate Social Responsibility
Corporate social responsibility (CSR) reflects the role that private enterprises have in self-regulating towards social, philanthropic, or ethical goals. 
Promoting the importance of health and safety is important for schools and organisations in the academic sector. Not only does it promote the importance of chemical safety to students, but also ensures that your institution's goals are in line with societal goals of environmental sustainability. By aligning your waste & recycling practices with your CSR policy, it will ensure your school or college will meet it's environmental credentials.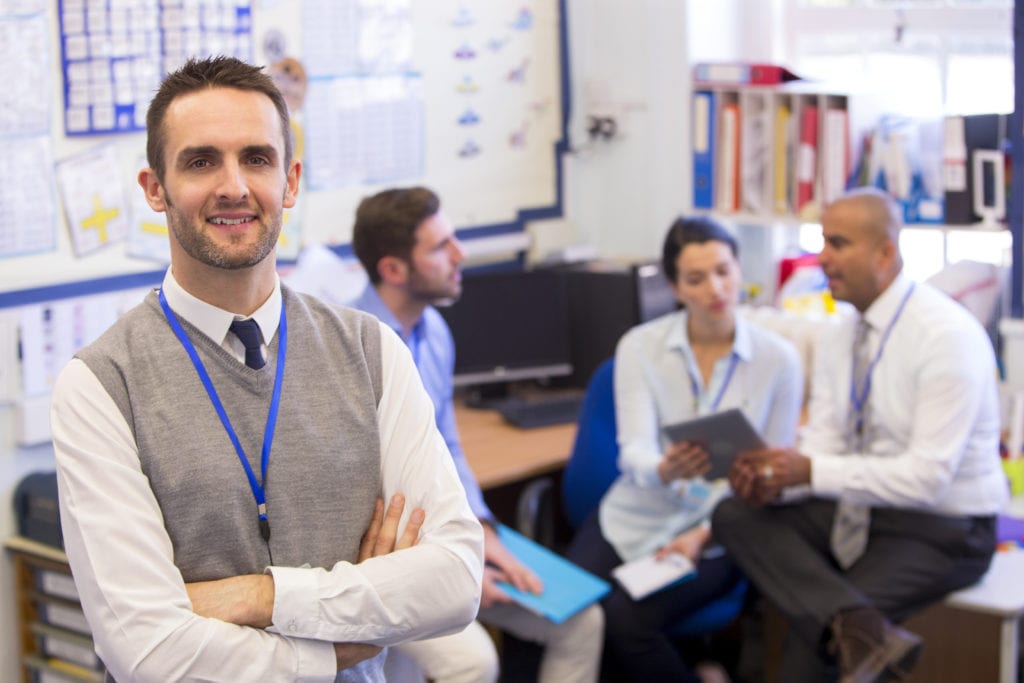 How can you dispose of chemical waste?
Collect and Recycle offer safe and sustainable disposal of hazardous chemical waste. 
We offer an efficient and reliable waste disposal service. Our experienced ADR team will collect and treat your chemical waste. 
We appreciate the importance of flexibility for chemical disposal, and therefore, we can collect your waste on a schedule that suits you. Whether your institution needs a regular collection schedule, or an ad hoc service, we are here to help. 
If your laboratory produces large amounts of chemical waste, we can also provide on-site chemical waste bins to avoid chemical buildup. These bins are secure, labelled, and waterproof. This ensures protection from the elements,and that no waste will leak onto your institution's property. 
We promise that all waste management at Collect and Recycle is in line with UK regulations. We will keep a waste disposal log and full audit for all chemical waste collections. Your institution will be free to access all paperwork for three years.
Collect and Recycle are here for all your hazardous waste disposal needs at your school. We will dispose of all your school lab chemicals efficiently, and safely.
Contact us for a quote or more information. You can reach us via our website or via our landline: 0845 366 9306.