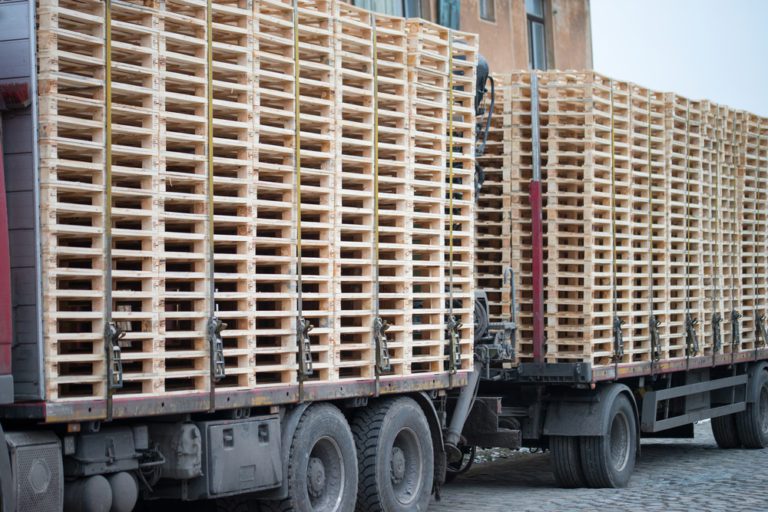 We Provide an efficient wood pallet Recycling service
Does your business have a large amount of wooden pallets you are looking to dispose of and recycle? Recycling and reusing wooden materials is vital for businesses to ensure sustainability across the organisation whilst protecting the environment. 
The wood recycling process involves firstly weighing materials and quality control, followed by segregation. The waste is then loaded into a machine to be shredded down and created into wood chips, this will be broken down into sizes depending on what it will be repurposed into.