Here at Collect & Recycle, we explored our top 10 innovative recycling companies that we believe provide a solution towards building a more sustainable planet. These companies in the recycling space are working in various ways to help create a greener planet, such as reducing landfill waste, creating new energy sources, and recycling and replacing materials to let our environments flourish again. 
Established in 2014, Simply Cups has become the UK's leading cup collection company, providing a nationwide service for plastic cup disposal. With the world using over 500 billion cups each year, and many made with or including plastic materials, this recycling scheme can help us efficiently segregate and dispose of our cups, diverting them away from landfills and being recycled into new products effectively.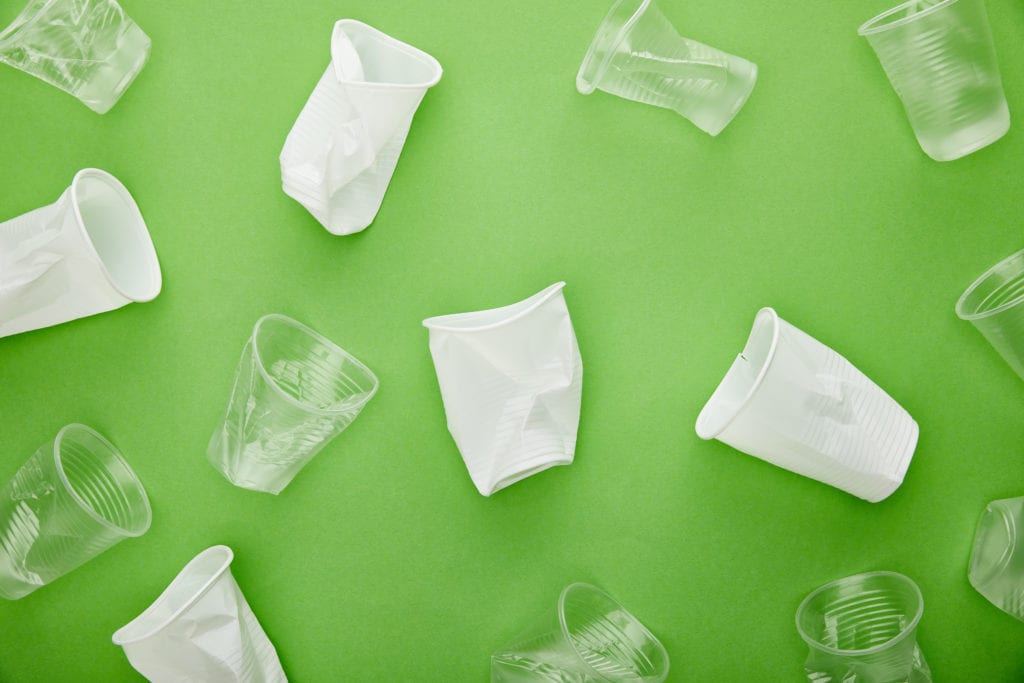 2. Recycling Technologies
Recycling technologies provides an innovative solution to our plastic problem with the use of modular technology that can be installed across the world. Their vision is to revolutionise plastic into a more sustainable material to reduce our carbon footprint. Technical processes that they use are chemical recycling and the RT7000 resulting in Plaxx – a liquid hydrocarbon feedstock. They also have a demonstration plant for trials where they are able to test input materials and technological upgrades.
Finding alternatives to plastic packaging is vital in creating a more sustainable planet, this is where Vegware plays a huge part. Vegware specialises in plant-based compostable packaging, providing an innovative solution to our plastic waste problem. This packaging is made from plants using renewable, recycled, low-carbon materials which can easily be composted with food waste.
Sulapac provides a sustainable alternative to plastic by creating beautifully designed yet functional products. Some examples of products and packaging they have created from 100% bio-based material which fully biodegrades include their sustainable straw, designed jewelry boxes and clothing hangers. These products can be created using current plastic product machinery, making the switch over an easy process.
An innovative replacement to plastic with the use of pineapples! Yes, pineapples. Pinatex is a material made from pineapple leaf fibres, developed over many years of R&D by Dr Carmen Hijosa. This material is used to replace the damaging environmental impact from both leather production and polluting synthetic materials, and has been used in fashion, accessories & upholstery with over 1000 brands.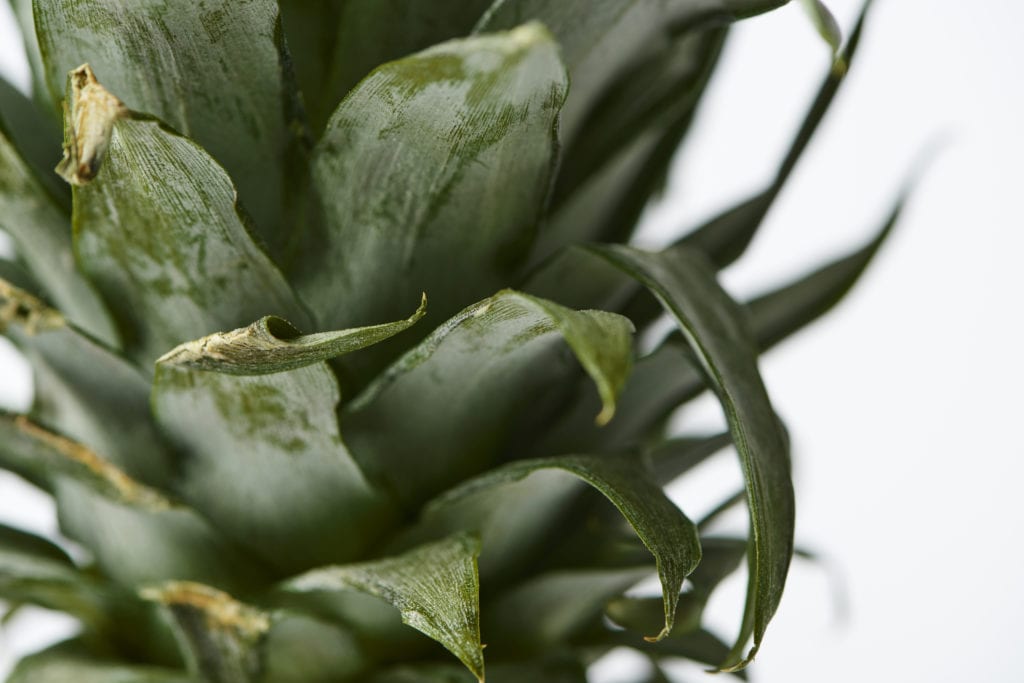 Bio-bean are driven to create less waste and take positive, sustainable action for change. The award-winning team transforms coffee waste into useful products at an industrial scale, helping to stop coffee grounds from emitting harmful greenhouse gases in landfill, whilst instead formulating valuable materials to be used.
Single-use-plastic is at the forefront of the issue we are facing with plastic packaging. At Unpackaged, they have created an innovative solution to how we shop in the current era, setting up re-fillable systems so that packaging is not wasted. These stations mean that you can set up a zero waste store, with consumers bringing their own containers to fill, take home and reuse again.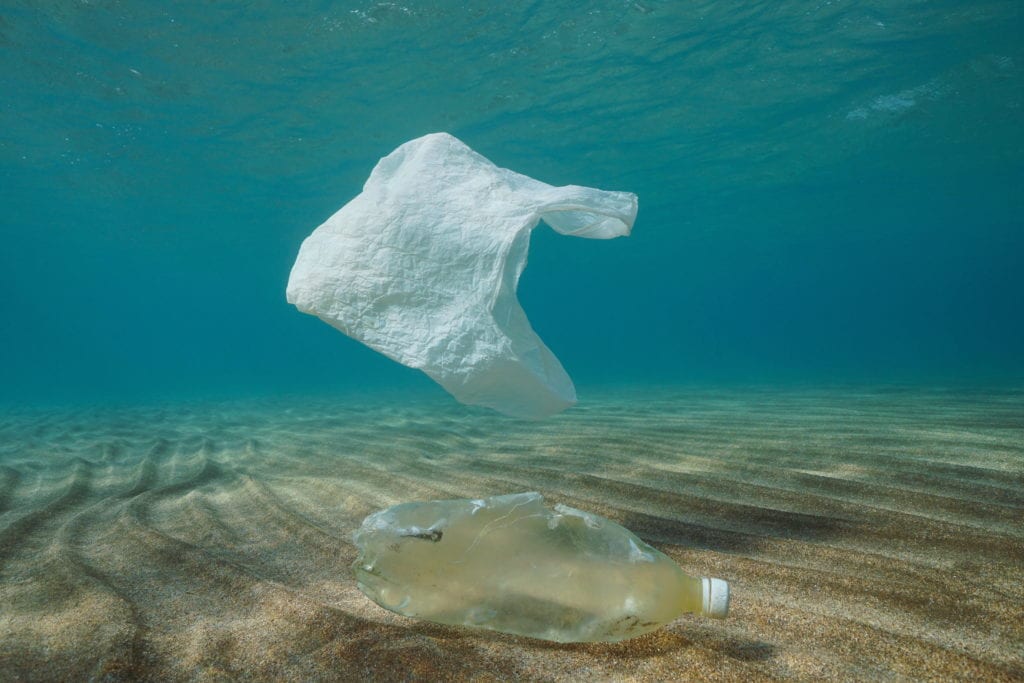 Sustainable fashion is a pivotal step towards reducing our footprint and environmental impact. At SLO  active, they have done just that. SLO active creates sustainable swimwear made with both recycled materials and plant-based alternatives, that reduces C02 emissions by up to 75% in their manufacturing process. They also donate a part of their profit to ocean charities to help clear up ocean debris and defend our waterways.
Upcycled Creative was created in response to the huge amount of products that were being thrown away which could have been recycled into new and improved items. They are an award winning small business, who create stunning furniture and lighting for consumers and commercial projects. Upcycling will minimise the huge volume of items ending up in landfills each year, and will help deduct the need of production for new products using raw materials.
10. Baileys Skip Hire & Recycling
Northamptonshire based Baileys Skip Hire and Recycling have invested heavily in their facility to recycle various types of waste. Not only does the company recycle around 97% of its waste materials, but the remaining residual waste is also processed as a product for waste to energy. Installing the right equipment and processes means the company offers its customers a sustainable solution for skip hire and commercial waste management.
All 10 of these innovative companies in the recycling space use different processes, yet all are working towards the same vision of effectively recycling and creating sustainable materials for the future of our planet.