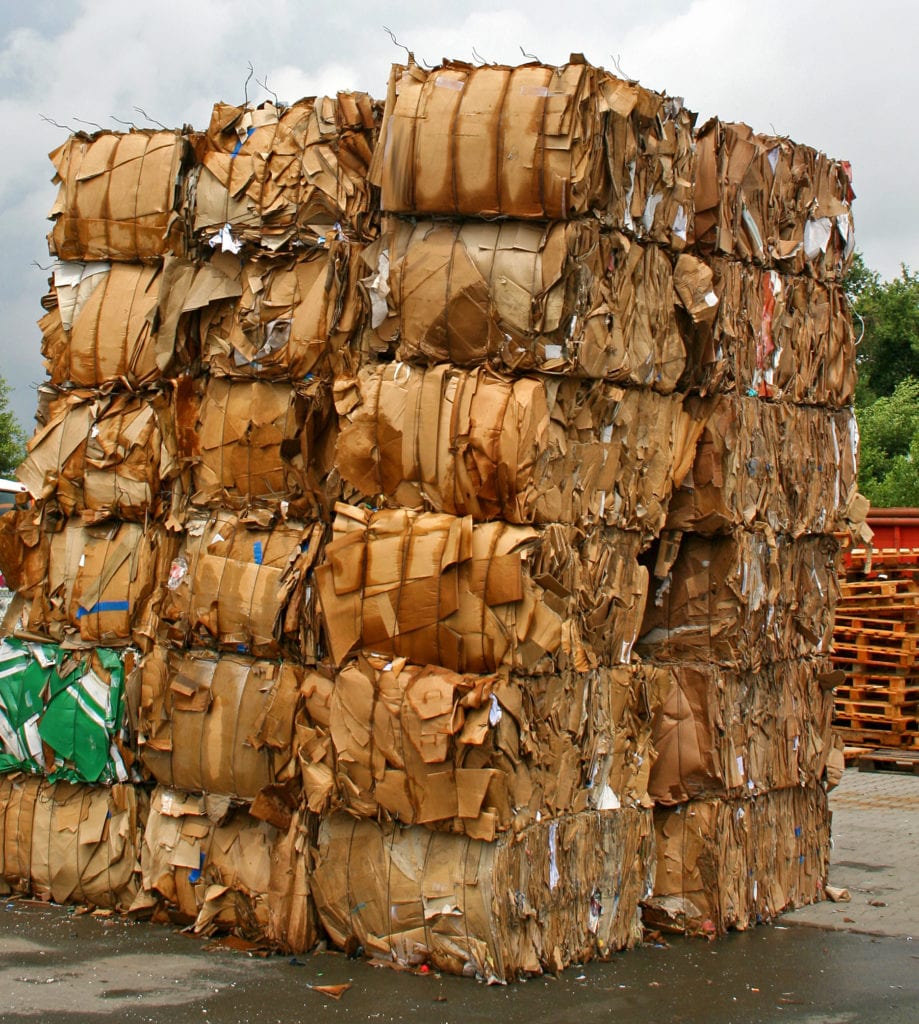 Cardboard Bale Rebate Service
If you are wondering who buys cardboard bales, Collect & Recycle offers excellent rebates collecting from any location across the UK. So how exactly does a cardboard bale rebate work? It's pretty simple, Collect & Recycle will pay you for your baled cardboard waste, and take it off your hands!
The first step is to weigh and compress your cardboard waste, and for this, you'll need a cardboard baler. At Collect & Recycle we can also supply baling equipment for selling your cardboard. Using baling equipment, you can compact your cardboard and receive a quote. Some businesses use a cardboard shredder to recycle their cardboard, or create shredded paper using equipment. In general, this option is only viable if you produce a smaller amount of waste.