A pilot inhaler recycling scheme has been launched in Leicestershire. Created by Italian pharma company, Chiesi, the scheme aims to make it easier for inhaler users to dispose of and recycle the plastic products.
The scheme, known as Take AIR (Take Action for Inhaler Recycling), is a collaboration between Chiesi, and the University Hospitals of Leicester NHS Trust and Rutland Local Pharmaceutical Committee.
Those who sign up to the scheme will be able to dispose of their empty, out-of-date, or unwanted inhalers through a postage system. Users can drop inhalers off at their local pharmacist, or use a Take AIR envelope, where they can post up to four inhalers with pre-paid postage in a Royal Mail letterbox.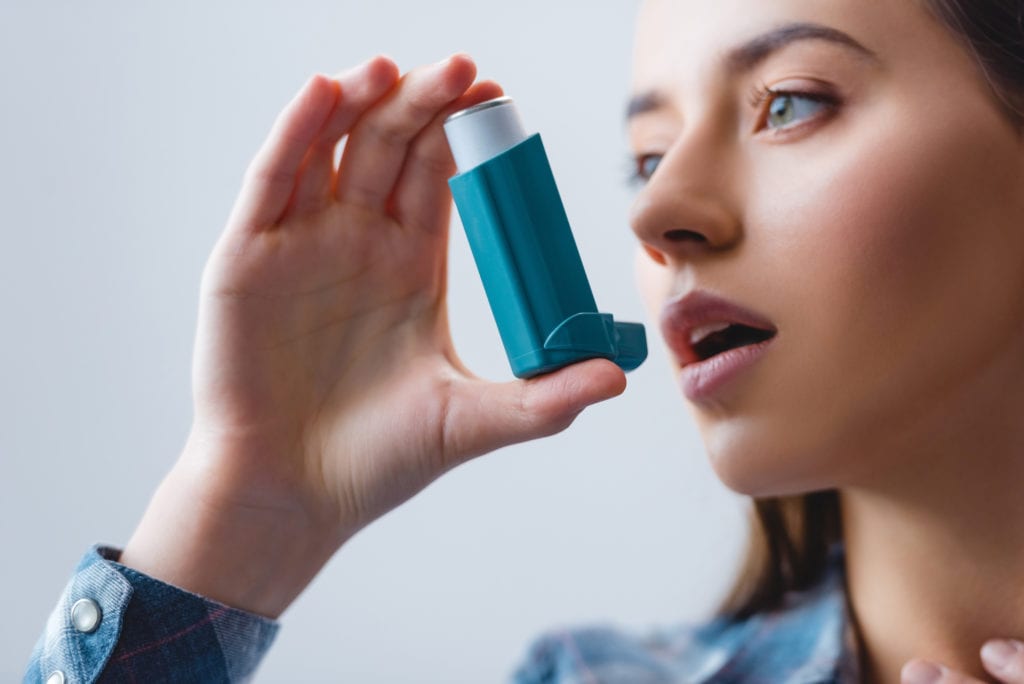 Tom Delahoyde, UK and Ireland Managing Director at Chiesi, explains their decision to propose this scheme; "We want to help people who use inhalers, and are worried about the impact on the environment, by making an easy and safe process to recycle, particularly in these challenging times." A survey was conducted by Chiesi prior to the scheme introduction, which established that half of inhaler users were worried about the carbon footprint of their inhalers. More than ¾ of the respondents stated that they would recycle their inhalers if they could post them.
The scheme is, thus, also accommodating to COVID-19 regulations, acknowledging that in-person inhaler drop-off is unachievable for many, especially inhaler users, who are often high-risk. "A postal-based scheme is a great way for people in the area to easily recycle their used inhalers," explains Dr Anna Murphy, Consultant Respiratory Pharmacist, University Hospitals of Leicester NHS Trust.
The pilot will run for a year, and will end with an assessment on the effectiveness of the scheme, and a strategy for rolling it out to other UK locations.
Inhaler Recycling Process
Once the inhalers reach the recycling centre, the components are separated, containing the internal gas to ensure it is not released into the atmosphere. Any remaining gas inside the canisters is repurposed, used in white goods. The plastic is recycled too. Any end-of-life waste is converted into Refuse Derived Fuel.
Pharmacies across Leicestershire are keen to join the new scheme, with 90 establishments already signed up. Leicester pharmacist, Satyan Kotecha, spoke to C+D about his decision to sign up his pharmacy. "I've got two children who are always watching the Greta Thunberg posts and things like that, and they're always talking about [the environment]," explains Kotecha. "I think the environmental impacts of plastics, inhalers – or anything else, for that matter – is significant."