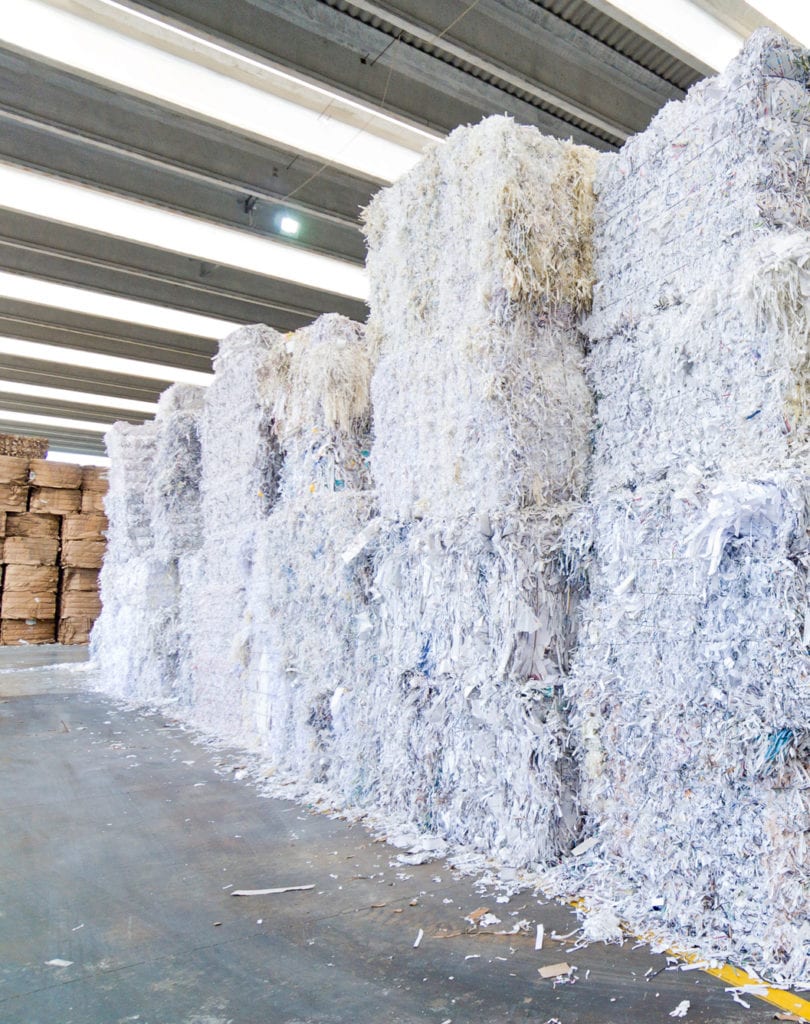 We offer competitive prices for your cardboard waste
We are one of the leading paper and cardboard recycling companies in the UK and can help supply waste packaging back into manufacturing to better benefit the environment. With our strong links to domestic and overseas paper mills, we ensure the products are recycled in the most sustainable manner. The problem with cardboard is that it can build up over time and so you want to get rid of it as soon as possible so you can free up space in your home or business.
Recycling your cardboard is essential to make sure it goes back into re-production and is used again and again for future purchases. It's worth noting that we pay a rebate per tonne for baled cardboard, and this all depends on the market prices at the time.
We buy the following types of cardboard and paper grade:
Cardboard Bales
Paper Bales
Mixed Paper & Cardboard
Newspaper & Magazines
Shredded Paper (in bulk)