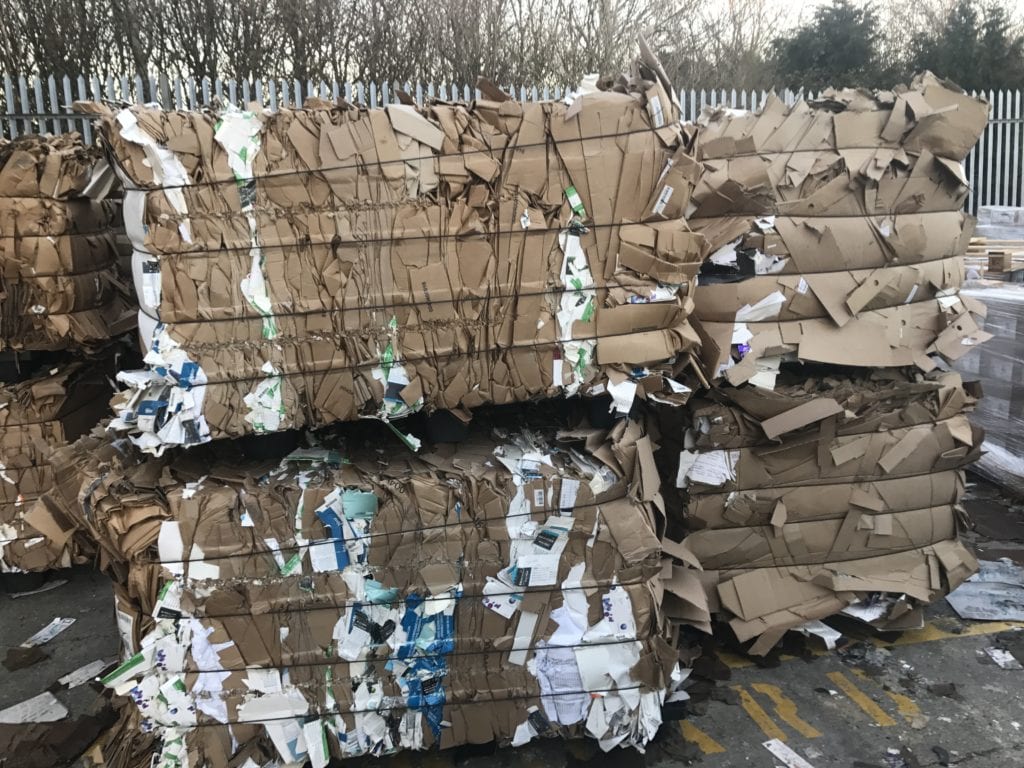 We offer efficient cardboard recycling throughout Reading
Collect and Recycle offer a flexible, reliable and efficient cardboard collection and recycling service throughout Reading.
While household waste and food waste can go to Longshot Lane, businesses are often overlooked regarding efficient and capable waste management. Collect and Recycle provide a solution.
Our recycling centres process large amounts of cardboard. We request that all your cardboard is baled before collection. This means we can collect more mass of cardboard onto our collection lorries.
If your business does not own a baler, Collect and Recycle can provide one.