Specialized UK has now outlined its e-bike battery recycling ambition, partnering with Ecolamp Recycling Solutions. Having tripled sales of its Turbo branded e-bike catalogue in the past two years, Specialized, like others in the e-bike space, is frequently asked what happens at the end of a battery's life. Sold to consumers as a sustainable alternative to other commuter options such as cars, buses, trains, customers are interested in how it maintains its sustainability. Ecolamp will now ensure that 100% of all the battery packs provided to them are recycled, and that none of the material goes to landfill.
The move mirrors the U.S. arm's partnership announced in March with Redwood Materials. In progress by the end of 2021, Specialized will work with Redwood to reclaim and recycle materials and components as well as consult on design practices in future product development to optimize for re-use at end-of-life. The program is expected to roll-out in other countries in 2022.
Believing this growth trajectory to only be "the beginning" Specialized outlined that it is keen to get ahead on these issues before they become an unsustainable problem for the industry. If one thing is certain, this may soon become an issue that cannot be swept under the rug. What happens with an e-bike battery at the end of its life is on the radar of the European Commission, which has proposed legislation likely to affect producers.
There are instances where an old e-bike battery has been repurposed. In March, Lime e-bike batteries were revealed to be getting re-used in portable speakers.
Symon Lewis, Head of PR at Specialized UK, offered on the e-bike battery recycling initiative: "Specialized was founded with the mission to inspire riders everywhere. For nearly half a century, one goal has remained constant; deliver the safe, high performing, long-lasting bikes and equipment. Today's announcement with Ecolamp will build a foundation in the UK market for this work, supporting our global commitment as we work toward the effective re-use and recycling of everything we create."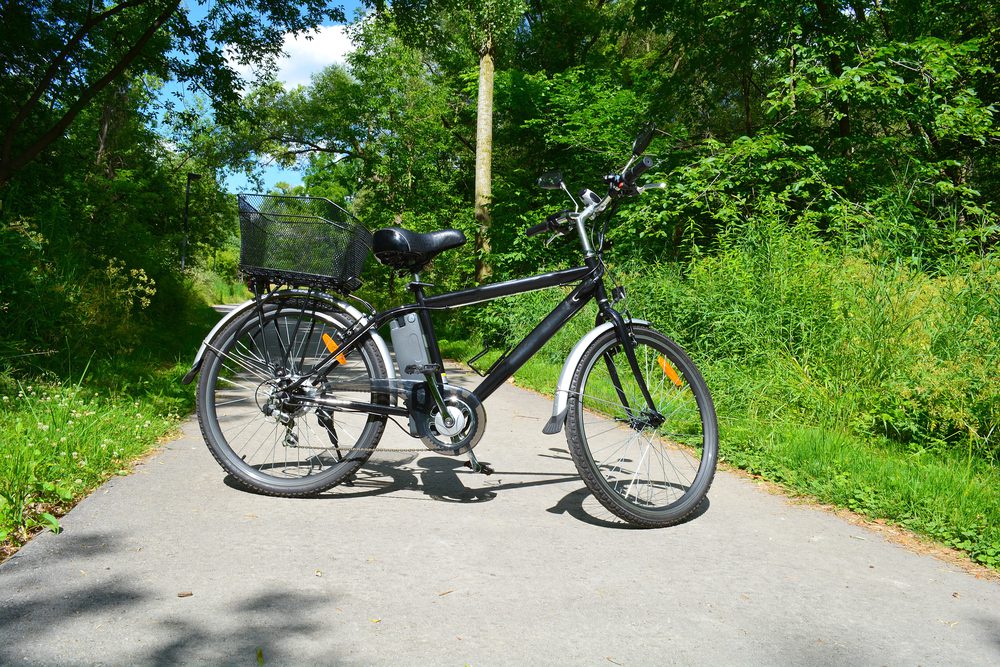 Benefits of Recycling E-Bike Batteries
Like most electronic devices made today, e-bikes and GPS computers alike use lithium-ion batteries. Like most mineral and metal extraction, mining lithium has negative effects on the natural environment and the people who live near the massive extraction sites. In one mining region of Chile, where lithium is mined through a process of brine-water evaporation, mineral extraction has used up to 65% of the region's clean water–greatly impacting vegetable and animal farms alike.
Recycling E-Bike batteries can reduce the amount that ends up in landfills as well as reduce the amount of raw materials we use to create new ones.