A recent report published by the British Plastics Federation (BPF) has highlighted the key changes the UK need to make in order to achieve this impressive target. Within the next decade, BPF hopes to cut plastic waste in landfill sites to 1%, an impressive reduction to the current 95% of plastic which is sent to the sites. The report works as a roadmap for the UK authorities, and how this ambitious target can be achieved if the right catalysts are in place. 
Within the report, BPF notes 16 key strategies and a number of expected goals of this new plastic plan.
Nationwide plastic recycling is one of the main strategies promoted in the report. BPF calls for duplicate plastic waste collection schemes across all UK local authorities. This includes the kerbside collection of plastic film and other hard-to-recycle plastic products, aside from just packaging. Specifically, the construction, electrical and electronics, household, sports and leisure, and automotive sectors all represent a higher plastic consumption than packaging, and thus innovation in recycling capabilities is crucial.
Therefore, alongside this plan is the need for investment into innovative recycling technology. Newer recycling technologies with the capacity to process hundreds of kilotonnes of plastic waste is noted as imperative in achieving these goals. The current system recycles five kilotonnes per year, and recycles only a limited range of plastic types. The roadmap notes a number of companies who are using advanced recycling technologies in the UK.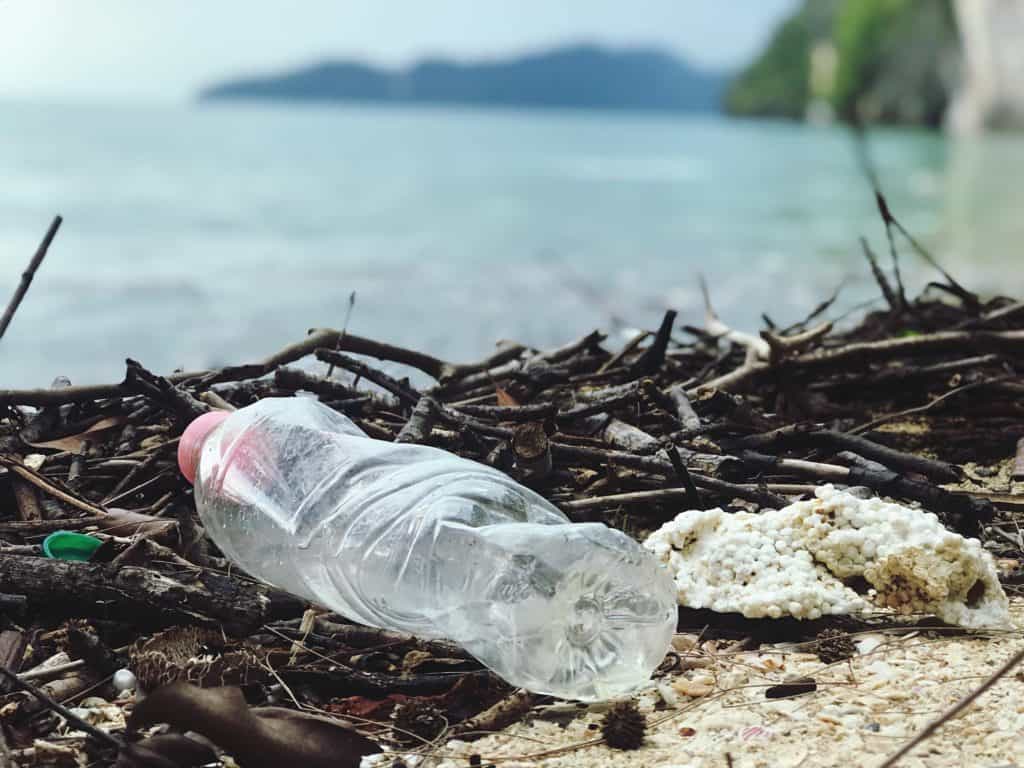 The report narrows its goals to three main agendas; reduce plastic landfill waste to 1%, increase plastic recycling practices by 3.5 times, and reduce plastic waste exports by half.
The Director General of BPF, Philip Law, states; 'drastically reducing our reliance on exporting plastic waste for recycling and the amount of plastic waste going to landfill is achievable and this roadmap shows how.' He continues to point out that 'most importantly, there needs to be significant investment in increasing UK recycling capacity.'
The foreword is written by Rebecca Pow, the Under-Secretary of State for the Department for Environment, Food and Rural Affairs (DEFRA). 'The 2030 British Plastics Federation's vision sets out a clear pathway for progress, including an increase in recycling rates, minimal reliance on landfill and no exports of low-quality material,' she explains.
While BPF's roadmap is ambitious, the UK is already on the right track to achieving these goals. Data within the report demonstrates that, since 2006, plastic recycling has grown by 150%. Furthermore, this same period has seen a 70% reduction in plastic landfill waste.
The global market for plastic recycling is continuing to gain traction, expecting to grow to £31 billion by 2025. The BPF report highlights this, acknowledging the opportunity for significant growth in the UK recycling sector.