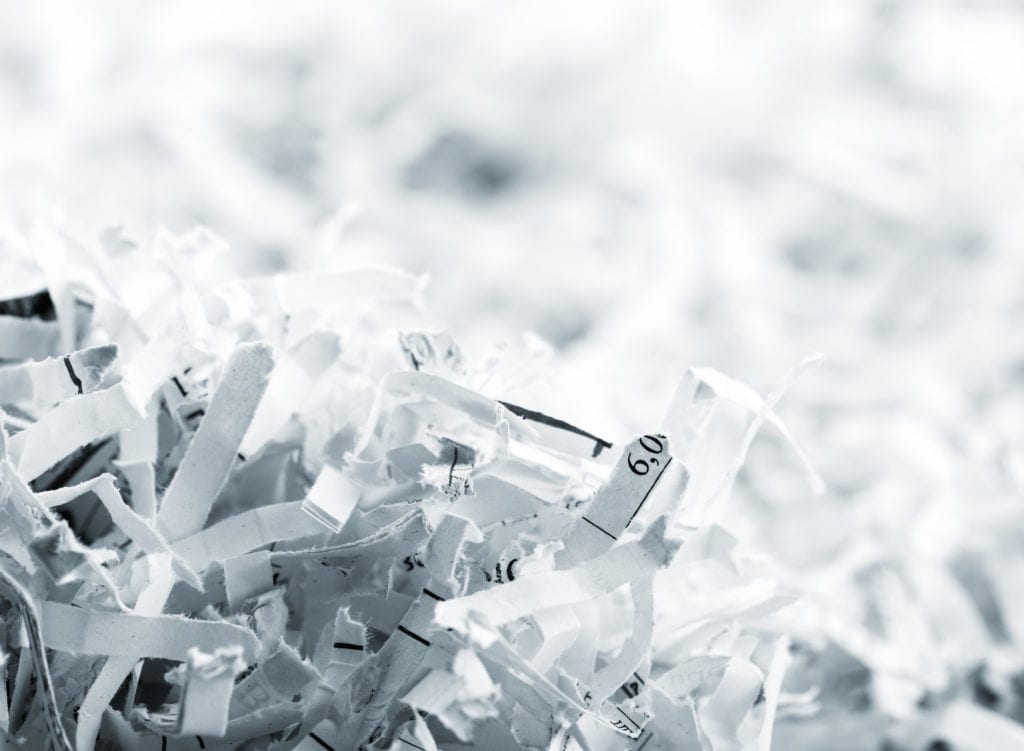 Waste Paper & Waste Cardboard Recycling Services
Collect & Recycle is one of the UK's leading paper and cardboard recycling companies, supplying business waste material back into the manufacturing process. Here at collect and recycle we can come and pick up your paper and cardboard recycling from any location in the UK and take them to our safe recycling facilities. We can do this because of our extensive and reliable haulage network. With our reliable waste and recycling collection, and our friendly customer service team, we put your needs first and get the task done efficiently. 
We collect the following types of paper:
Cardboard Bales
Paper Bales
Mixed Paper and cardboard
Newspaper and Magazines
Redundant Stock
Shredded Paper (in bulk)
Office Paper
Please note, we do not provide collection and recycling services for household waste. Please use your local authority kerbside collection to dispose of this waste effectively.