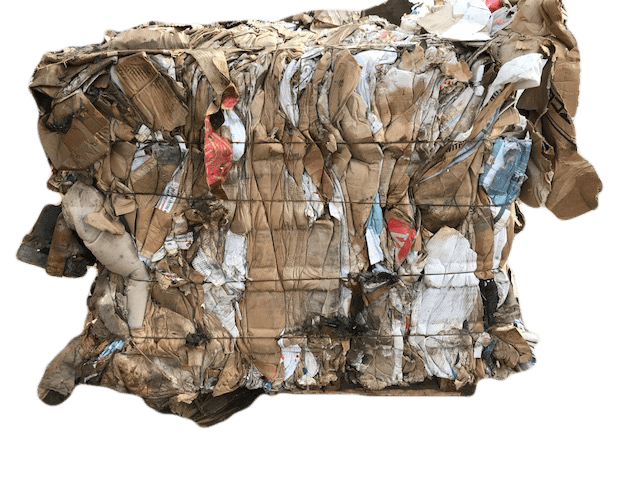 We Offer Efficient and Reliable Cardboard Waste Management Across Bristol
Collect and Recycle are a Bristol based waste management service, with recycling centres across the UK. If you're a business in Bristol struggling with excess cardboard, and wish to become more sustainable and ethical, Collect and Recycle is here to help.
We offer collections that suit your time schedule. From weekly collections, to ad hoc pickups, our drivers are flexible to your needs.
We also offer cardboard bale rebates on all collections. Therefore, not only are you reducing excess waste in your business, but you're profiting from it too!
If you're looking for a sustainable and efficient cardboard waste collection service in Bristol, look no further than Collect and Recycle.