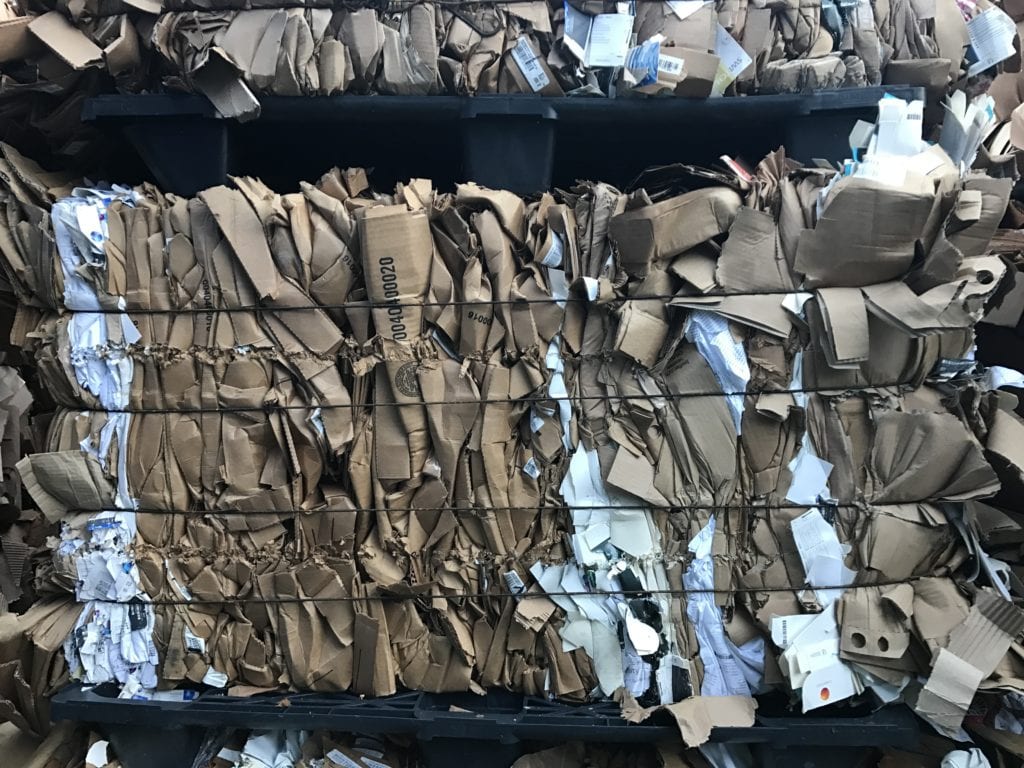 Compliant and Efficient Cardboard Recycling throughout Norwich
Collect and Recycle are a recycling service for businesses across the Norwich area.
Our cardboard recycling service is perfect for businesses with excess cardboard waste taking up valuable space.
Our service spans the whole of norwich and surrounding areas. Whether your business is located in Mile Cross, Bowthorpe, or Sprowston, our team of ADR drivers can collect your excess cardboard.
Not only do we take your cardboard waste off your hands, but we offer rebates too. Our collections start at five tonnes, and we pay per tonne.