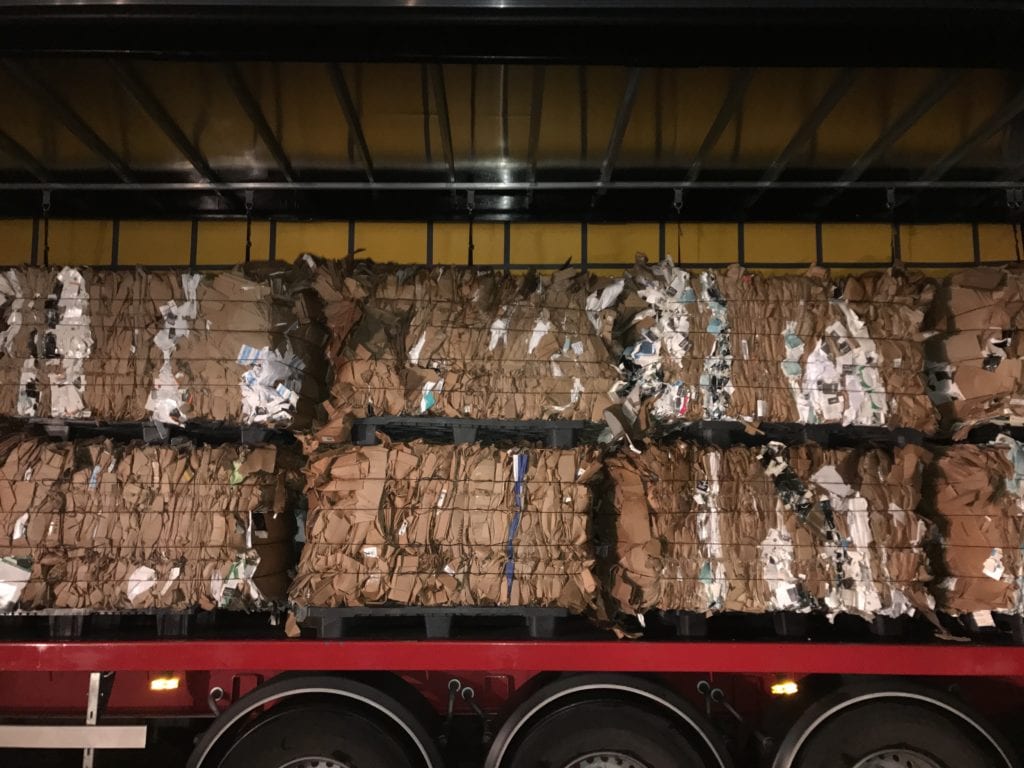 Cardboard Recycling Service Throughout Nottingham City
Are you a Nottingham-based business? Do you have excess cardboard that is taking up valuable space in your business?
Collect and Recycle has the solution. We offer an efficient and reliable cardboard waste and recycling management service for businesses throughout Nottingham.
We provide rebates on all the cardboard waste we collect. We will collect any excess cardboard waste you have, at a five tonne minimum.
We collect cardboard waste pre-baled. This is because it is easier to transport, and we can collect a larger mass in one trip. If your business needs a baler, Collect and Recycle can provide you with one.