Ecosia, the search engine that donates its profits to reforestation and planting trees, has just announced their funding for a new innovative FinTech product: TreeCard.
TreeCard, like Ecosia, will donate over 80% of its profits to planting trees through Ecosia's monthly tree planting projects. 
TreeCard's profits will come from interchange: the standard fee paid by merchants to accept payments on card. This interchange fee will be donated to reforestation projects. These projects will help replant native trees, create and conserve wildlife habitats, and grow fresh produce to provide food and income for farmers and local communities. 
This innovation is an amazing way to help contribute to reforestation, particularly for those with limited budget to spend on donating to charities. 
These cards will also help users make greener lifestyle choices. TreeCard will have an app that helps buyers track their spending, as well as split bills with friends and monitor their contribution to reforestation. Essentially, by using the card, you are able to grow your own forest. These cards work with apple, android, and samsung pay. 
The card itself would be wooden, introducing a plastic-free alternative to the standard debit card.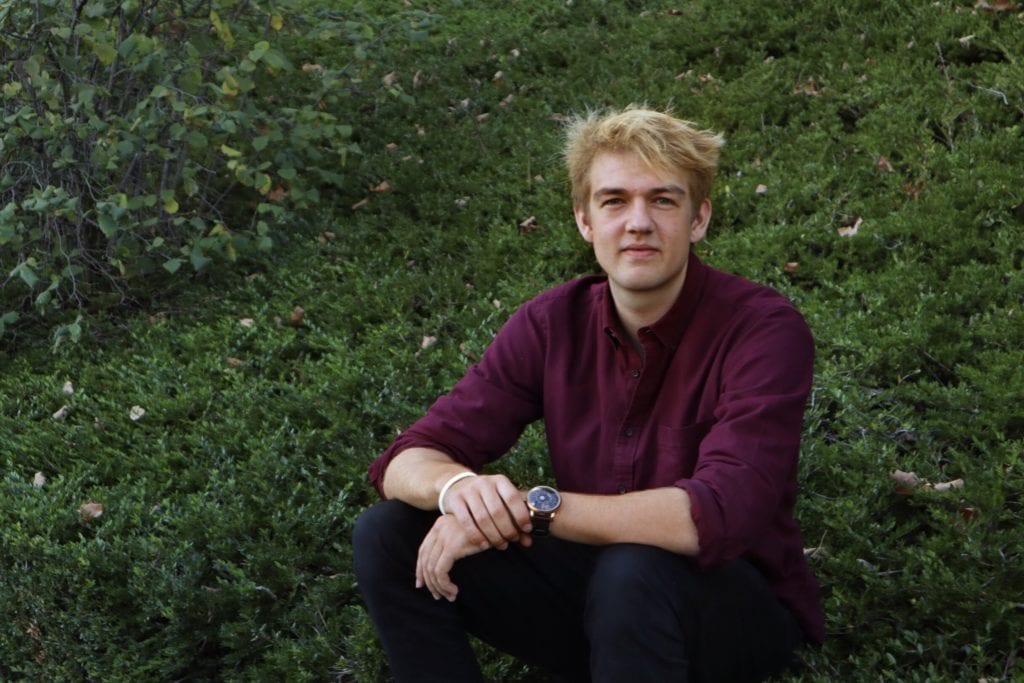 The idea was founded by 23 year old Jamie Cox from the UK. He and his mum, were active Ecosia users, and he began to wonder how FinTech could adopt Ecosia's ethos. 
He explains:
'I like the idea that everyday actions can be a force for environmental and social good.' 
TreeCard Predicts Their Impact
TreeCard has made the prediction that, if they were to gain the same number of customers as JP Morgan, they would be able to plant 4.3 billion trees per year.
Ecosia has already planted over 100 million trees. Their contribution to diversifying our global ecosystem is impressive. Their aim is to plant 1 billion trees.
Increase of tree species around the globe will help store carbon, restart water cycles, protect endangered species, and aid recovery of wildfires and deforestation.
Ecosia and TreeCard's methods of taking profits from everyday activities and channelling it into environmental sustainability is hugely innovative. It takes financial pressure off individuals who wish to make a change. Instead they create ways that people can continue with their daily life, but their activities create an eco-friendly outcome.
The product is yet to launch, but they have a waiting list in place. In an interview from one month ago, Cox had hoped to gain 100,000 interested in the new product. This waiting list has already surpassed this. Join the waitlist here.