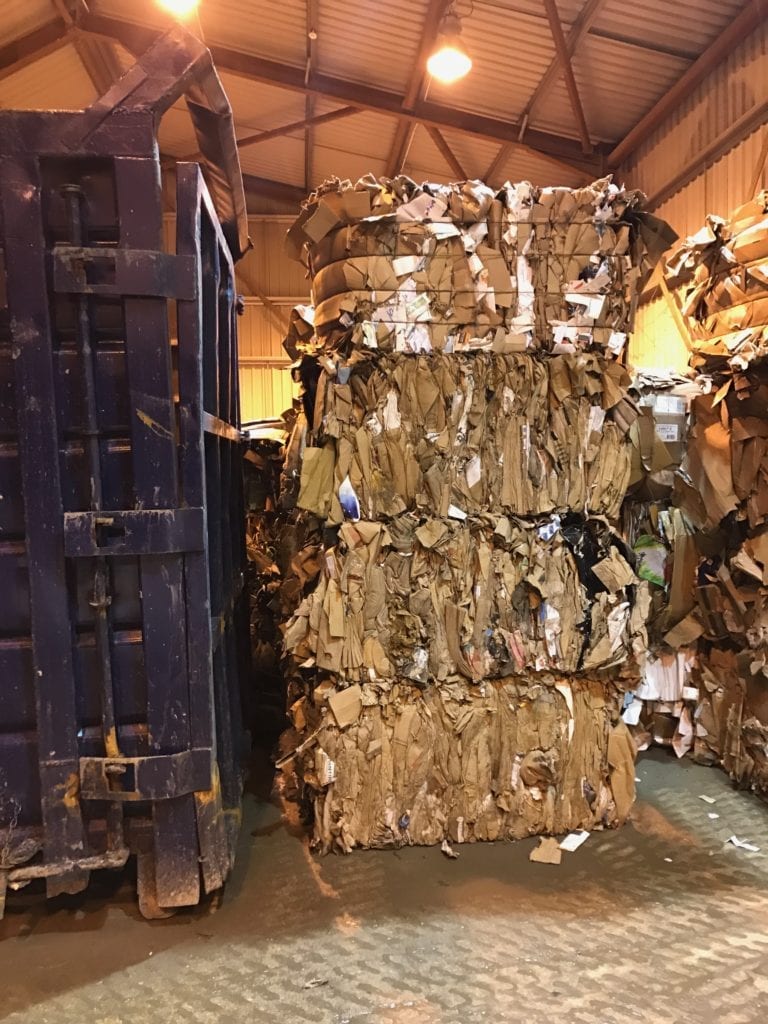 We Offer Efficient and Reliable Cardboard Recycling Across Milton Keynes
Does your business need a waste management and recycling service for your excess cardboard? Are you based in Milton Keynes? 
Collect and Recycle offer a solution to take your cardboard waste off your hands. We are the leading cardboard waste recycling service in Milton Keynes and also operate across the UK. 
Our team of flexible and efficient drivers are able to collect your cardboard waste on your schedule. Whether you need a frequent collection schedule, or pick ups on an ad hoc basis, we are here for you.
We offer collections across all of Milton Keynes and surrounding areas. Whether you're in Bletchley or Haversham, Collect and Recycle offer a flexible and efficient cardboard collection and treatment service for you.
We even offer rebates on your cardboard bales, so your business can have an efficient and safe waste disposal service, and make a profit from it!
We ensure the most sustainable waste management for your recycled cardboard. Our service can assist in your businesses' sustainability, and take excess cardboard off your hands to free up space.